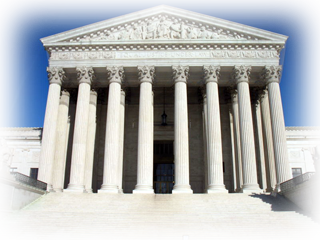 Did you know that the House approved a bill that would establish guidelines on how to prevent, identify and treat concussions, including how soon a student-athlete can return to play? It is formally known as the Concussion Treatment and Care Tools (ConTACT) Act, and was first presented by Rep. Bill Pascrell (D-N.J.) and Sen. Robert Menendez. (D-N.J.). Pascrell proposed the bill, which now requires Senate approval, after two incidents involving New Jersey high schools students. One died in 2008 after returning to a football game without recovering from a previous concussion. Another suffered 11 concussions in four years and was forced to give up basketball.
The proposed legislation requires that Kathleen Sebelius, Secretary of the Department of Health and Human Services gather medical and athletic experts within two years to set concussion management guidelines for all athletes in all sports, ages 5 to 18, including the decision of when a concussed athlete can return to a sport. It also allows for grants to states for helping them implement those guidelines and for the testing equipment to evaluate the effect of the concussions.
The next steps for this bill will be the Senate, after which President Obama could sign it into law.
Separate from this Act, the House Education and Labor Committee held its second hearing on the more recent Protecting Student Athletes from Concussions Act, listening to testimony from five experts on youth concussions and their possible consequences. Its bill would require public schools districts to develop and put in place their own plans for sports concussion management, would explicitly require that any athlete suspected of concussion must be removed from play until cleared by an appropriate health care professional and call for special scholastic services for athletes in recovery. This is great news for all that care about youth sports. We'll keep you posted on the latest legislation developments on this blog.